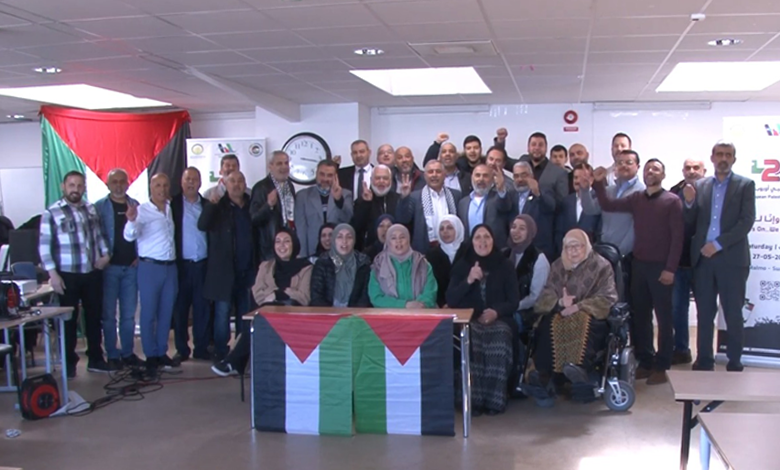 Malmö, Sweden
09/05/2023
On Sunday, the general meeting of all working committees within the conference was held in the Swedish city of Malmo, to finalize preparations for the European Palestinian Conference. The attendance was diverse, including Palestinians, Swedes, and Europeans, and the latest developments related to the conference were discussed.
Attending from within the conference institution and its subsidiary institutions were conference president Amin Abu Rashid, Secretary-General Mazen Kheil, Musa Al-Rifai, head of the Center for Justice in Sweden, and Palestinian figures representing many Palestinian institutions operating in Europe.
The meeting was met with a wide response from the attendees who interacted and presented a number of proposals that would add a qualitative addition to the program of the upcoming conference.
The participants praised the work of the preparatory committees in all specialties, and called on our people in the European continent to attend and participate in this comprehensive Palestinian meeting on the morning of May 27th, to set a new date with the right of return and the masses of our people who will attend with their different orientations and beliefs.
There will be many messages for the conference, and we will be responsible enough for the size of Palestine and the resilience of our people inside. Join us on the date.