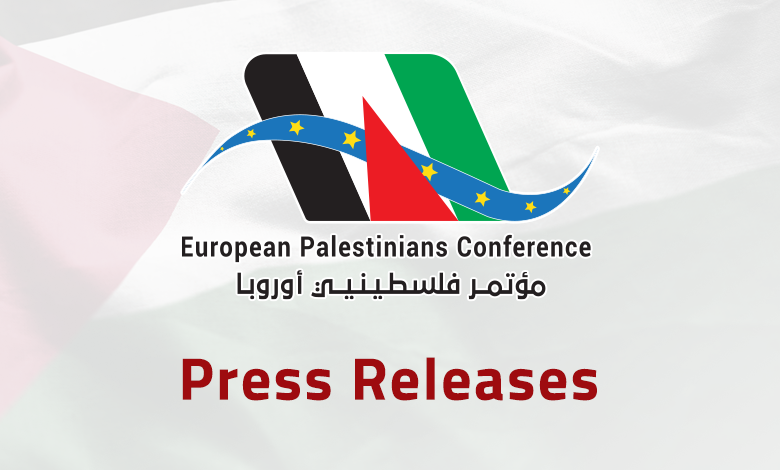 Press Releases
The European Palestinians Conference calls for a broader legal and popular movement to stop the serious violations against worshipers in Al-Aqsa Mosque
Brussels/Rotterdam | 05-04-2023
The Palestinian-European Conference called on all human rights and civil institutions in Europe to urgently activate the European role in stopping the Israeli occupation army's violations against worshipers in the blessed Al-Aqsa Mosque.
The conference considered the actions of the occupation soldiers as a clear violation of the right of the people of Jerusalem to perform their religious rituals, which are guaranteed to them by international law.
The conference also calls on all European institutions and governments to work to stop the extremist plans led by the occupation government, which violate all international laws and norms.
The conference emphasizes the necessity of political and popular movement in Europe to support the people of Jerusalem, in light of the attacks by the occupation that target the people of Jerusalem in their places of worship, especially during the holy month of Ramadan.