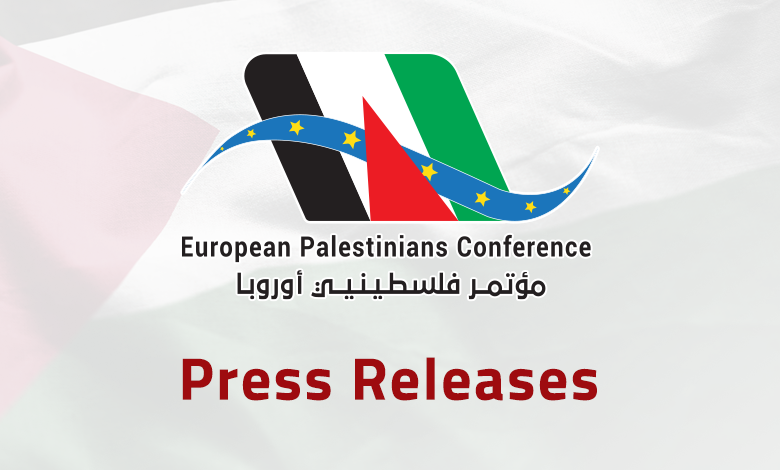 Press Releases
European Palestinians Conference offers condolences to the victims of the devastating earthquake in Turkey and Syria and calls for an urgent relief campaign for the affected
Monday, 06-02-2023 | Brussels | Rotterdam
European Palestinians Conference in Europe extends its deepest condolences and sympathy to the families of the victims in Turkey, Syria, and neighboring areas, following the violent earthquake that struck regions in both countries on Monday, February 6th, 2023, which claimed the lives of hundreds of civilians, in addition to thousands of injured and displaced persons.
The Palestinian Conference in Europe calls on Palestinian, Arab, and Islamic institutions and bodies in Europe to urgently provide support, assistance, and aid to those affected by this earthquake that devastated Turkish cities, Syrian camps, and villages in the north.
The conference also wishes a speedy recovery to the injured and appreciates all efforts made to alleviate the suffering of Palestinian families who were affected by the tragic incident that occurred in the region.